Dear Friends,
With new COVID-19 epidemic have appeared in many places in China, and the prevention and control situation is severe and complicated. In order to effectively control and reduce the risk of the spread of the COVID-19 epidemic, the exhibition venue has put forward the following epidemic prevention requirements for visitors:
Visitors from low-risk areas where no epidemic has occurred outside Guangdong Province must have a negative nucleic acid test result within 48 hours when they enter the exhibition Venue for the first time. You can choose to perform nucleic acid test in the following ways:
1. Departure place
2. After arriving in Guangzhou, the airport or high-speed railway station (please consult the on-site staff for inspection points).
3. Nucleic acid testing will be conducted 24 hours before entering the exhibition venue for the first time (test point: November 3-7, near gate E4 of the exhibition venue).
Where there is a medium-high risk area, a city where an epidemic has occurred but the risk level has not yet increased, and other personnel entering the venue should provide information before entering. If the nucleic acid test results are negative within 48 hours, after entering the exhibition venue, the nucleic acid test will be carried out "one inspection per day", requiring them to implement relatively closed-loop management during their stay in Guangzhou. Report its itinerary in Guangzhou to the organizer.
For cities with medium-to-high-risk areas and epidemics that have not yet increased their risk levels, counties and county-level cities (sub-provincial cities, provincial-level cities and districts) are the units, and their personnel are not allowed to enter the site in principle. The organizer of the exhibition shall promptly do an explanation work after pre-exhibition inspections to discourage them from coming to Guangzhou.
You can open the "China State Council Client" applet, click on "Prevention and Control Policies of Various Regions", and select "Enter Guangzhou City" for inquiries by scan the QR code as below via "Wechat" App.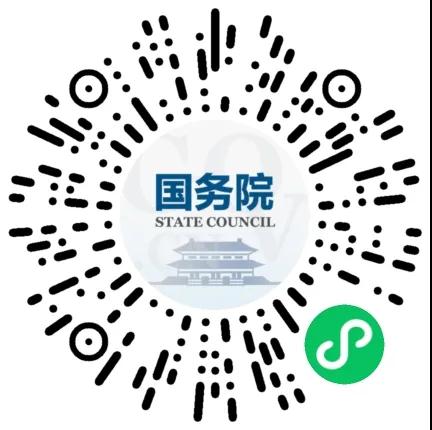 Learn about the latest travel policies released by the Guangzhou New Coronary Pneumonia Prevention and Control Command Office as the link below:
https://www.gd.gov.cn/gdywdt/zwzt/yqfkzccs/dszc/content/post_3496918.html